MCQ Spring 2020 Quilt Camp $50 DEPOSIT ONLY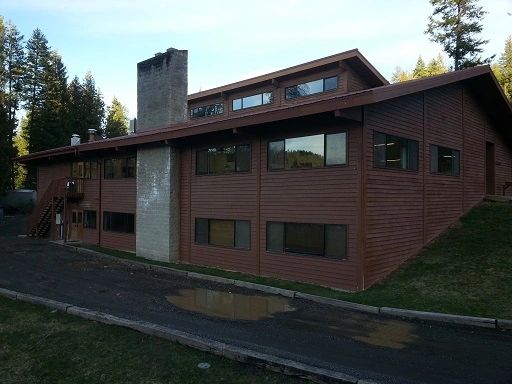 DEPOSIT ONLY for MCQ Spring Quilt Camp 2020 at YMCA Camp Reed on Fan Lake.
Retreat dates: April 16-19, 2020. Arrive noon or later on Thursday, leave by noon Sunday*. Details will be emailed. Briefly,  total retreat fees include 3 nights lodging and 6 meals; you provide your own bedding and linens.  Retreat fees will range from $150-$175 (cash or check) depending on the number of signups we have, with the extra monies collected on the first day of retreat only if we have 20-24 campers. No extra collected if we have 25 or more signups. A full refund will be issued if we have less than 20 signups.

This deposit will hold your space at Camp, and is refundable up until 3/13/2020. No refunds after that.
Final payment due no later than 4/1/2020.           *Exact times may vary; campers will be notified.
See pictures from past Camps under the Events tab, or click here to open a new link - MCQ Camp Pictures