MCQ Spring 2020 Quilt Camp $155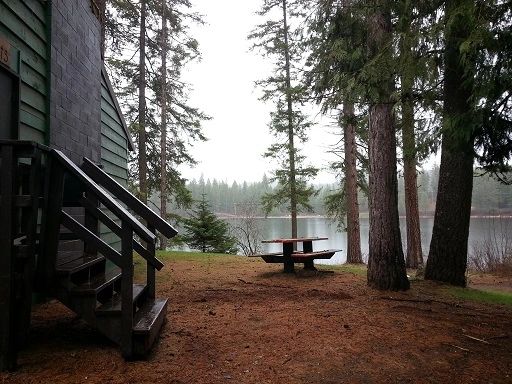 PAYMENT for MCQ Spring Quilt Camp 2020 at YMCA Camp Reed on Fan Lake.
Retreat dates: April 16-19, 2020. Arrive noon or later on Thursday, leave by noon Sunday*.  Signup form and details will be emailed. Briefly,  total retreat fees include 3 nights lodging and 6 meals. You provide your own bedding and linens. Price dependent on number of attendees; an extra $30 will be collected the first day of the retreat if we have 20-24 people attending. (No extra collected if we have 25 or more.)

This deposit will hold your space at Camp, and is refundable up until 3/13/2020. No refunds after that.
Final payment due no later than 4/1/2020.   *Exact times may be a little different; you will be notified in followup messages. Full refund issued if Camp is cancelled due to low signups.
See pictures from past Camps under the Events tab, or click here to open a new link - MCQ Camp Pictures