Michael Miller Eat Sleep Garden - Fresh Cut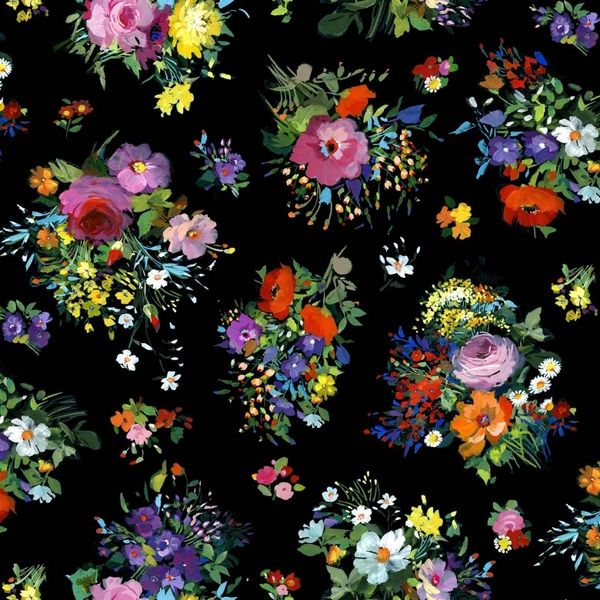 From Michael Miller Fabric's line, EAT, SLEEP, GARDEN, this painterly design is digitally printed with incredible detail and a luscious, silky hand to the fabric. 100% cotton and 44"/45" wide. These bouquets are roughly 10" square with lots of space between them, great for fussy cutting. See coordinating prints from the same line, including a 24" panel and a dense overall floral.


Price per half yard - Order one for a half yard cut. Order two or more and fabric will be cut as one continuous length. For example, order Qty 4 and receive 2 continuous yards of fabric.